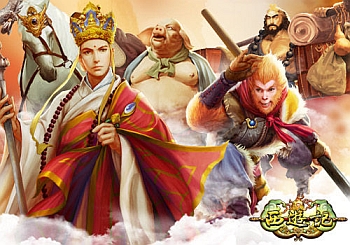 Journey to the West? Here's a look at the different Schools of Buddhism
Journey to the West is a mythical story about the journey of a monk, who goes to Buddha`s Western Heaven in India to receive the scriptures from the Buddha on Vulture Peak. Along the journey he has the help of a monkey, two other disciples, Pig, Friar Sand and a horse.
Buddhism did spread from India and these PDF slides detail the dispersion of Buddhism to other parts of the world. It also gives an interesting peek into the different Schools of Buddhism and the teachings and meditation techniques used and dispels certain myths related to  Buddhism.
CLICK HERE FOR THE PDF SLIDES >> Schools of Buddhism