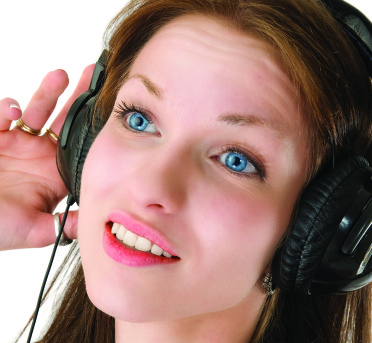 Are you looking a suitable headphones to listen your favorite music? Dhause will help you to find which headphones are suitable for your needs. Are you gamer? Do you listen music while you are doing exercise? Does anyone keep calling you during you are driving? Are you music "addicted"?  You need to know who you are before you want to buy headphone. Some headphones are great for listening music at home, whereas smaller headphones are suitable for outside home.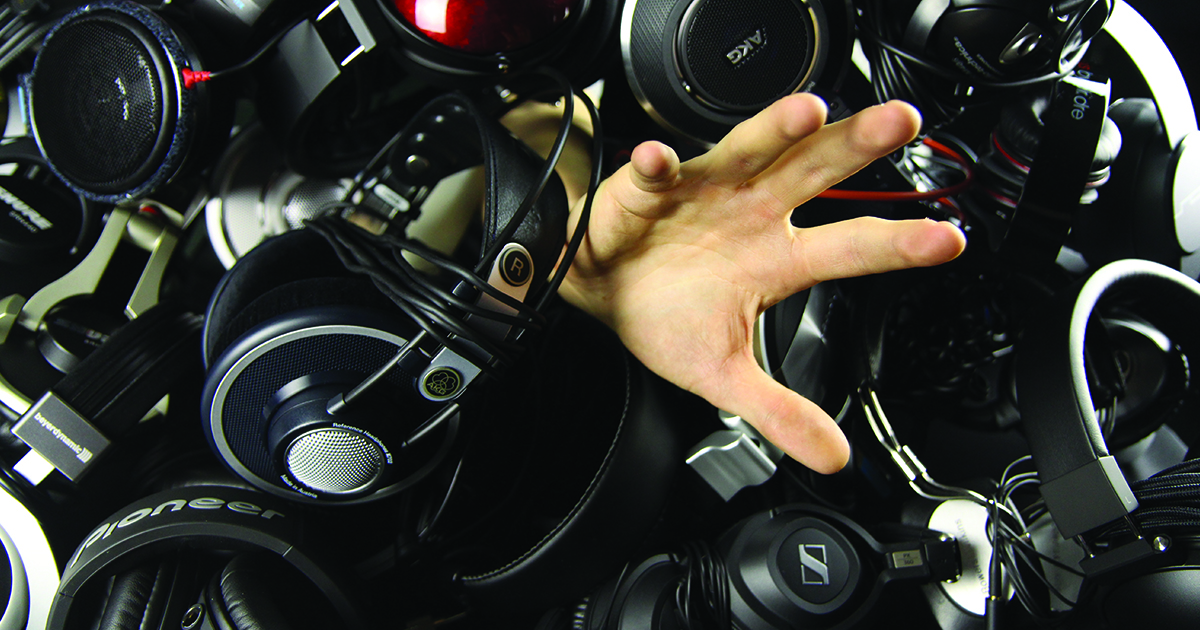 What type of headphones do you need?
Features headphones

Types of headphones

Compare headphones price
A suitable headphones for you.
Headphones can cost from RM20 to RM1000 but you're looking to get the most out of your music they need to sound good, and fit comfortably.
Great sound: The balance between treble, midrange, and bass frequencies are factors need to be consider for you. Most in-earphones do not have these function but some larger headphones can deliver rich and deep sounds.
Comfortable to wear: This need to be considered for those who listening music for a long period. Moreover, you are going to use headphone for every day. On-ear and over-ear headphone are suitable for long periods.
Headphones Types
There are 4 main types of headphones: earbuds, in-ear, on-ear and over-ear. You choose your headphones based on your need or personal preferences. For example, people who like to do outdoor activities, prefer to use earbuds but for gamers, they prefer over-ear with cool design.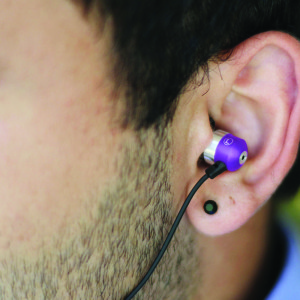 Earbuds: often bundled with MP3 players and smartphones. Great choice for people like to do outdoor activities. They are put on inside ear but don't fully close it. Therefore, susceptible to sound leakage and some people find them too loose fitting to be comfortable. They offer the lowest quality compare to other types of headphones.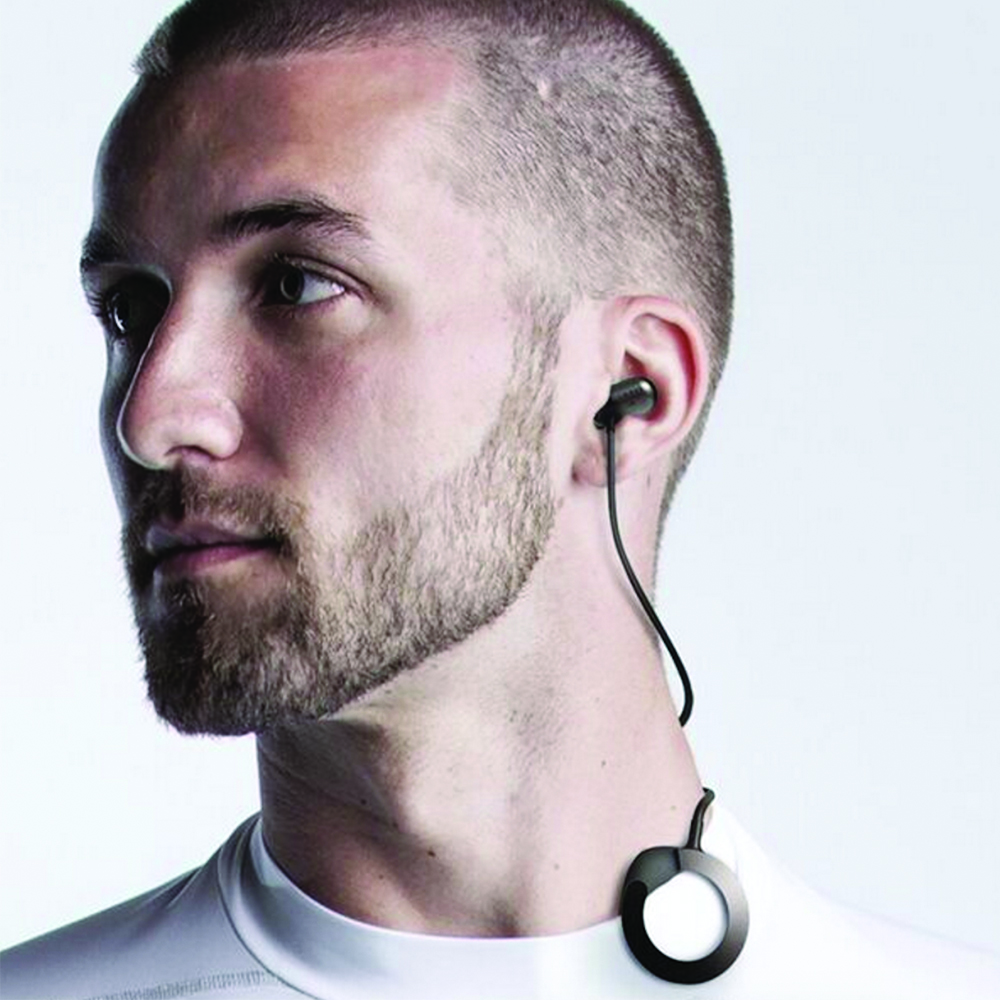 In-ear headphone: Budget choice compare to over-ear and on-ear. They are also smaller and lighter compare those two too. Moreover, they provide a tight seal to minimize sound leakage. However their quality can't be compared over-ear and on-ear due they are cheaper.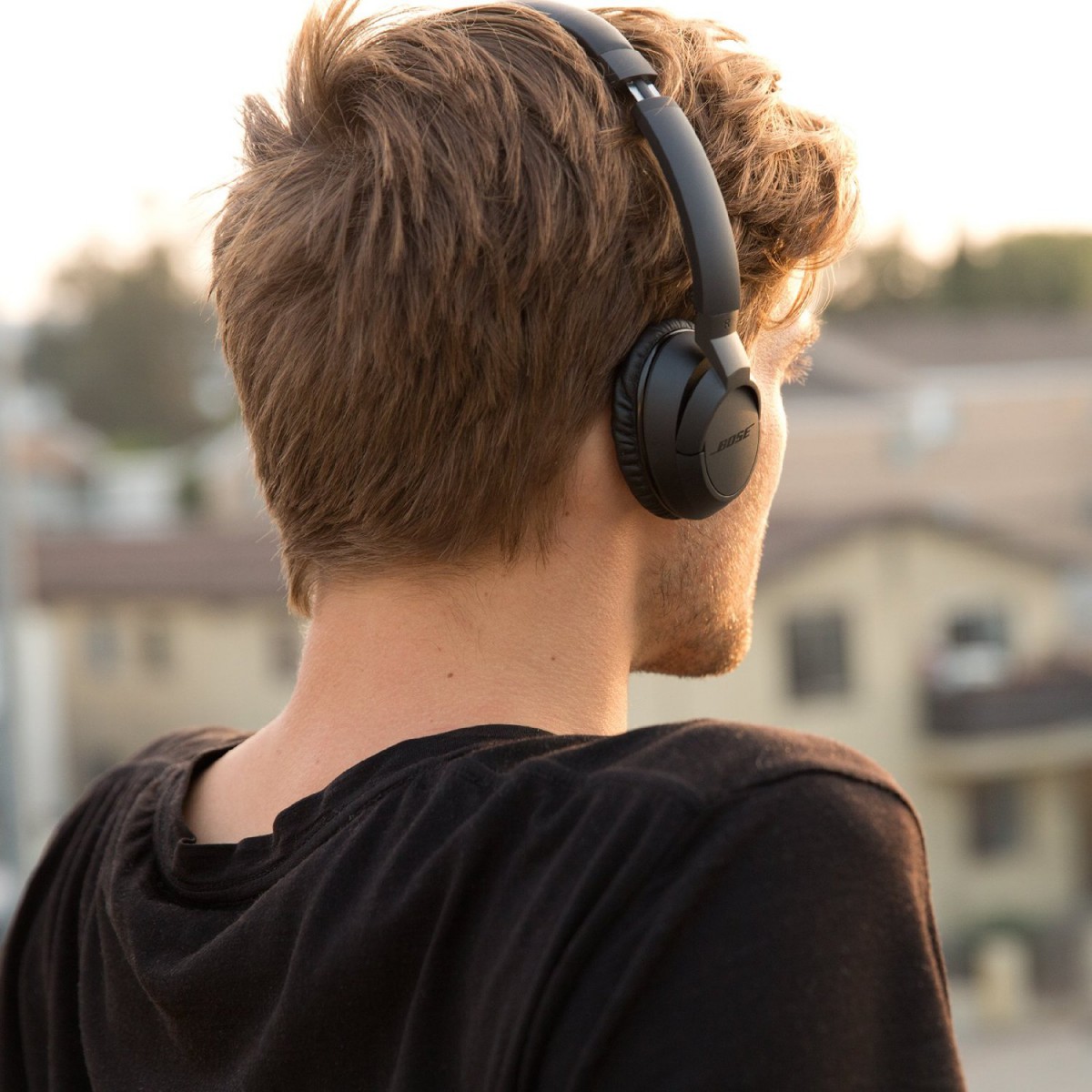 On-ear headphone: Compact and lighter compare over-ear headphone, these headphones usually have leatherette pads for extra comfort. Some of they are also foldable so they are smaller than over-ear headphone. However, most of they have open back design which they can't match the base levels of closed-back, over-ear headphones.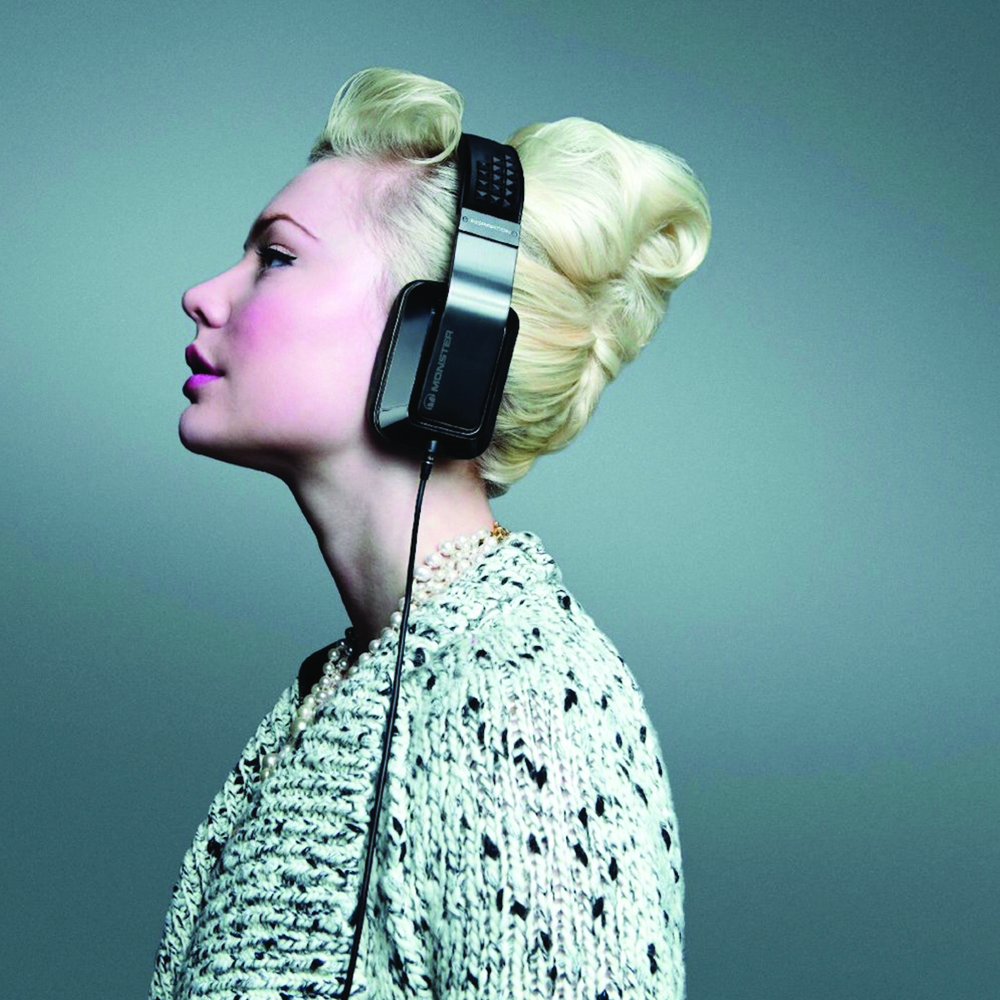 Over-ear headphone: They usually come with cushioned pads which can cover the whole ear. This feature makes them more comfortable to wear for long time. Moreover, they deliver a high quality sounds. But be prepared for expensive price. They are also too big for portable so they more are suitable for home.
Why do I buy wireless headphones?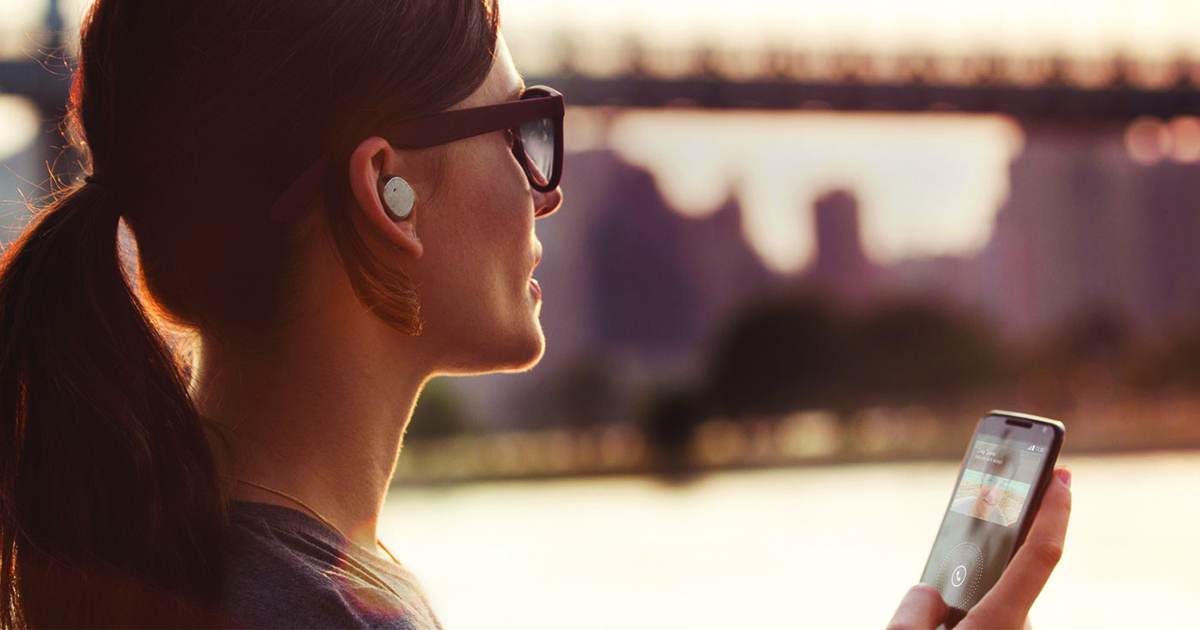 The wireless headphones allow you to listen your favorite music without connecting to the audio source. Therefore, they are prefect choice for situations such as working out in the gym or driving while talking at the mobile phone. There are 2 types of wireless headphone: infrared and Bluetooth.
Infrared: The technology can be seen in your daily life such remote controller TV. Infrared headphones require sight line due its range limited is about 7m. 
Bluetooth: Available in smart phones today. Bluetooth headphones use short-range radio to transfer sound. Therefore, you can wondering around your house while using your Bluetooth headphone.
Noise Cancelling Headphone or Noise Isolation Headphone?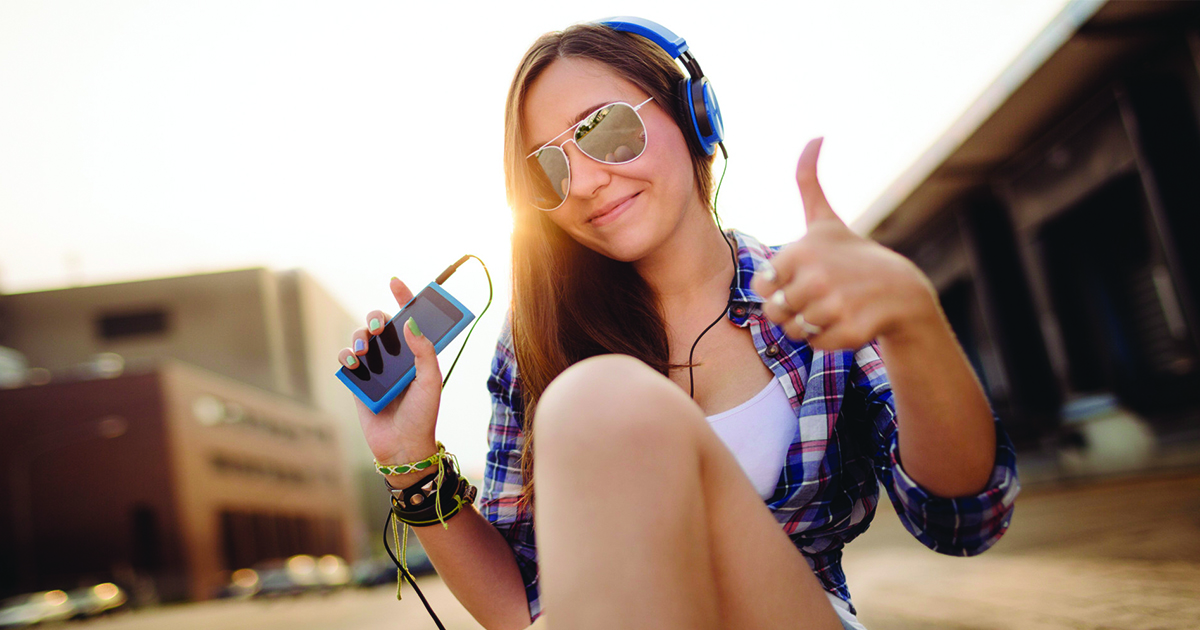 Don't confuse between noise cancelling headphone or noise isolation headphone.
Noise Cancelling Headphone: Its technology allows to cancel out the noise environment. Therefore, they are extremely effective although they are expensive. Keep in your mind, some noise cancelling headphones need batteries. 
Noise Isolation: Your ears are physical covered to seal the noise environment. It also keep music in. Although they are not effective as noise cancelling, they come with cheaper price. Therefore, you don't need batteries for them.
Conclusion
It is up to you to decide which headphones are suitable for you. Keep in your mind, you are going to wear headphone. Pick a headphone based on your need as well as your daily life.
FREE SHIPPING
Ut tellus dolor, dapibus eget, elementum vel, cursus eleifend, elit. Aene poris.