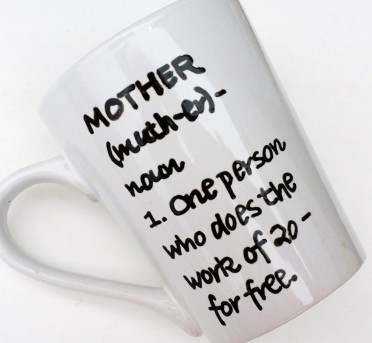 Great Mom's Day gift ideas: Think innovative tech!
Flowers always make a great Mother's Day gift, but if you want something a little more modern and a lot more unique, how about trying the innovative tech route? 
Allow you and your mum rekindle the fond memories of baking cakes together with the Morgan Funtastic series.
This Dessert Maker creates waffles, mini donuts and cake pops with 3 different non-stick coated plates! Morgan also has Cupcake Makers and Waffle Makers if those strike your  fancy more.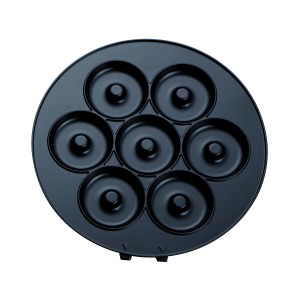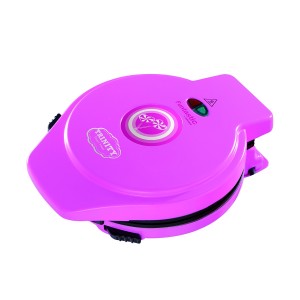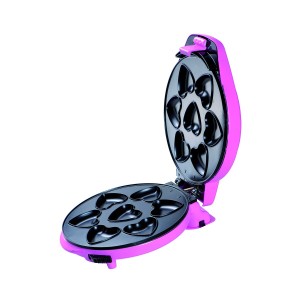 https://youtu.be/g24HLqPjQXQ
You and your family loves fried food. but you love your mom even more! no more oil burnt, no more nasty clean ups. This air fryer lets everyone enjoy fried food with less oil and minimal clean up!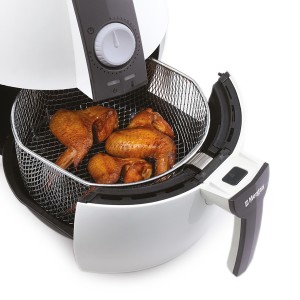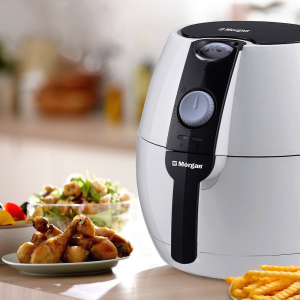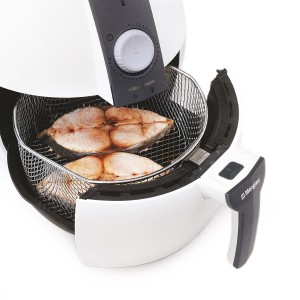 https://youtu.be/_3z8KQYNE7I
Your mom works all day long around the house just to make the house more comfortable and she deserves to be pampered. Instead of buying her a one day spa, why not buy her this infraphil lamp! She can relax all day long and have her muscle pain relived anytime.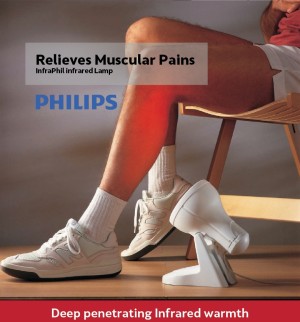 For those moms who just can't get enough of entertainment from their phones. Use Chrome cast to cast your favorite entertainment from your phone or tablet straight to the TV.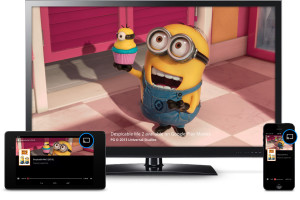 Look out on D'hause Magazine for more updates on what you can get for your mum this coming Mother's Day!
There is no product to show