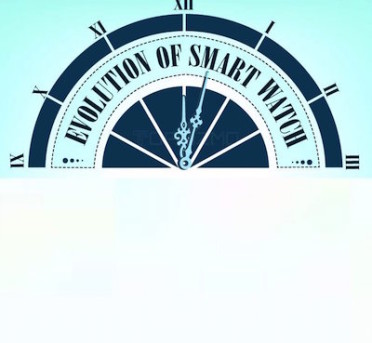 The Apple Watch isn't a new idea – tech giants have been trying to get smartwatches right for more than a decade. Take a tour from the earliest smartwatches to the very latest.

There is no product to show
Trackbacks and pingbacks
No trackback or pingback available for this article.