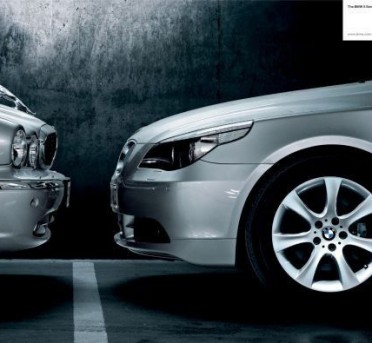 Epic Car Advertising Wars
Mercedes, BMW and Audi are three leading luxury German car manufacturers in the world. They are known for their rivalry in technology and ads, however, their rivalry has escalated to a new level. Other than them other very high-end luxury and sports car companies also took a jibe on each other through their advertising creativity.
It all started with a billboard in Los Angeles, California.
Mercedes and Audi has one of their own battle too :
Jaguar Vs Mercedes
Subaru decided to join in the fun too!
FREE SHIPPING
Ut tellus dolor, dapibus eget, elementum vel, cursus eleifend, elit. Aene poris.