Do you know your "Zhang"?
Its Dragon Boat Festival, also known as 端午节. For the most of us its about the food.The focus of most celebrations involves eating zongzi 粽子(sticky rice treats wrapped in bamboo leaves). Over here in Malaysia, its more colloquially called Bak Zhang. As a multicultural and multi nationalistic country, Bak Zhang has its variety too!
Teo Chew Zhang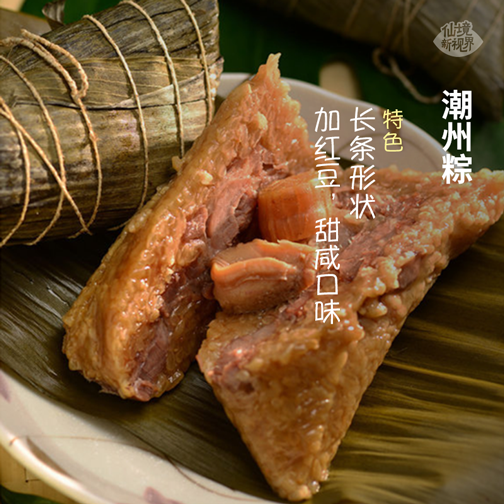 Traditionally long in shape unlike the usual pyramid ones that we are fond of this dumpling comprises of both sweet and salty variation. Sweet variation includes read bean while the salty type includes salted duck eggs, mushrooms, dried shrimp, minced pork etc. Some family would make a mix of both flavours making it a class of its own.
Cantonese Dumpling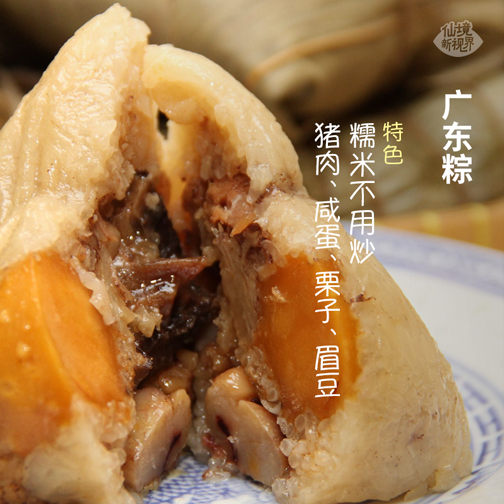 Similar to all the other dumplings , Cantonese style dumpling comprises of the usual suspects like meat, mushrooms, black eyed pea, green bean etc. The only difference is that the glutinous rice is not fried before steaming hence it retains its light colour after steaming.
Lye Dumping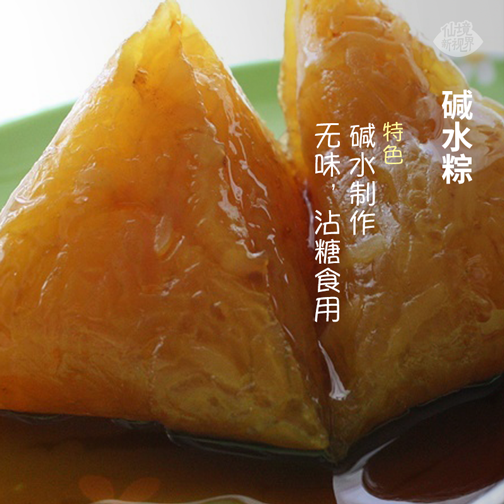 Glutinous rice is soaked in lye and usually does not contain any fillings.  It is traditionally served by dipping in sugar or caramel. Variations that contains red beans are also very desirable.
Nyonya Dumping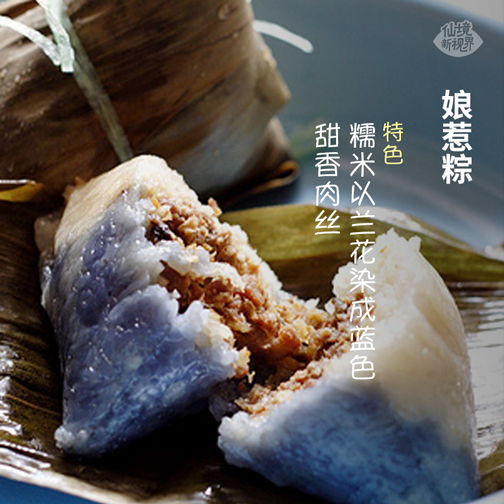 The blue colour on the rice is from the butterfly pea flower and is cooked in coconut milk before warping it with fillings. Fillings may include sugar melon, fried peanuts, shredded mushrooms, shredded meat seasoned with coriander curry powder. A truly Nanyang style Nyonya flavour
Hakka Dumpling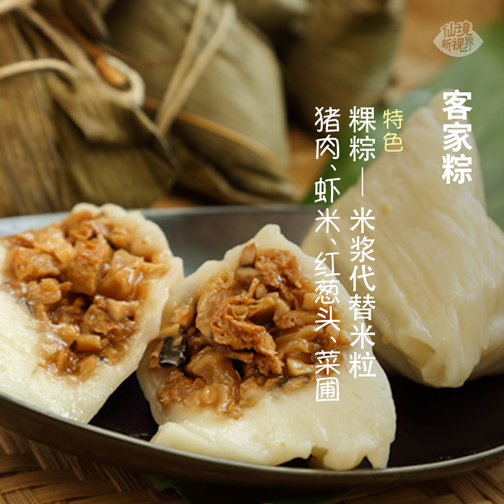 Hakka dumpling uses rice milk instead of grains of rice so it won't be too heavy of a burden on your digestive system. Besides the usual fillings of meat, fried red shallots, dried radish and dried shrimps are what makes this dumpling unique.
Crystal Dumpling
Uses Sago instead of the traditional glutinous rice, fillings are usually sweet like red beans, Japanese sweet potatoes, black sesame, corn etc. Its usually served as dessert and are in demand even when its not during its festive season.
Hokkien Dumpling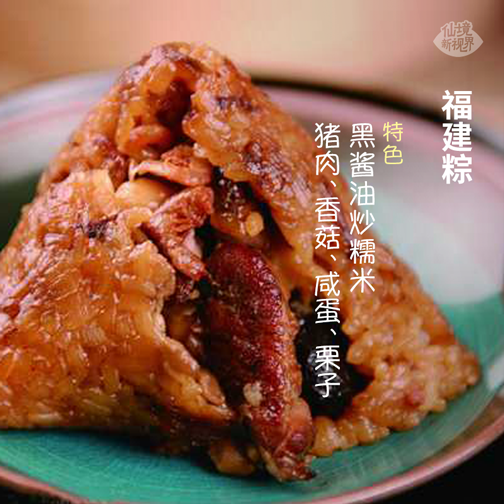 Ingredients include BBQ Pork, Chinese mushroom, salted duck egg, chestnuts,peanuts,green beans and dried oyster. The glutinous rice is fried in dark soy sauce so its presentation is usually in a darker shade.
Photo Credits : MyFairyPark