If you never try Bamboo Shirt before, then YOU SHOULD!  We are convinced our men Bamboo t-shirts are the softest and most comfortable shirts on this planet. Once you wear one of our T-shirts you will never want to wear another fabric. 
Advantages of Bamboo Fibre
There are 6 main reasons why bamboo fibres work so well for bamboo clothing. It's not until you have tried one of our garments that you don't just have to take our word for it.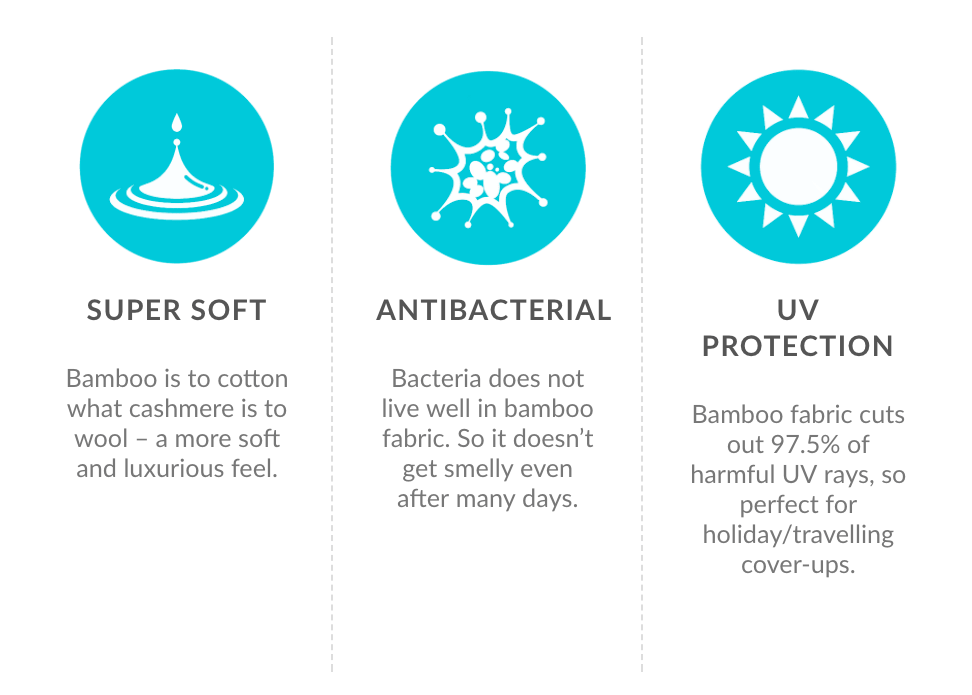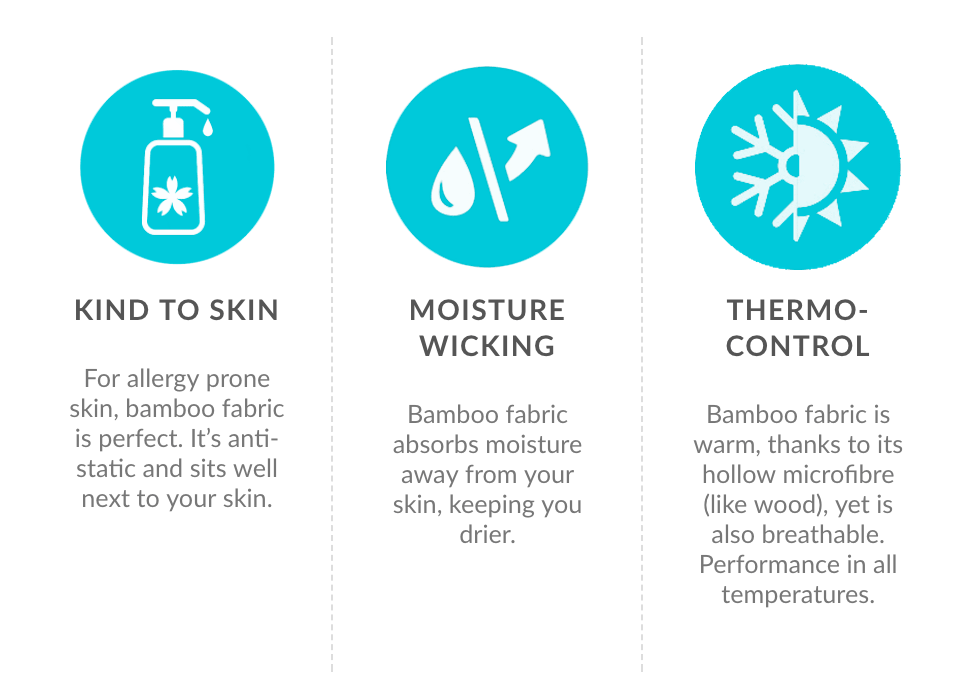 KARUNA Organic Bamboo Men T-shirt
So, what is so special about KARUNA bamboo T-shirt?  Basically, it contains 70% viscose from Bamboo fibre, which is organic, as well as 30% of certified Organic cotton.  This is how our products name after. 
In fact, KARUNA has both version of Organic Bamboo T-Shirt for male and female, latter will only be launched one month after.   Both has 5 sizes from S to XXL and 2 in colours of Light Blue and Black.
Below summarise its selling points: 
Quick Dry as Natural breathable fabric

Odor resistant

Bacteria resistant

Moisture Wicking

UV UPF 50+ Protection
The best part of  our bamboo viscose t-shirt is it stays 2-3 degrees cooler than an equivalent cotton shirt. It's original as certified Organic by OEKO-TEX®, which is an independent testing and certification system for textile products from all stages of production (fibres, yarns, fabrics, ready-to-use end products, including accessories) along the textile value chain. (Wikipedia)
So, get one now, you will definitely feel the different.