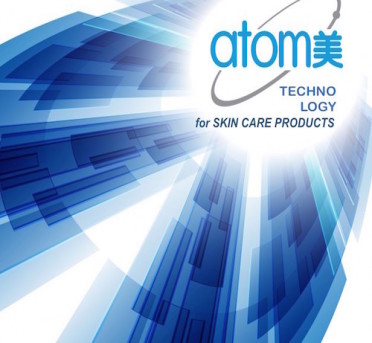 3 Key Technologies used in Atomy Skin Care Products
1. High Purification Technology
First, Atomy skin care products use fresh organic herbs instead of dry ones which others usually use.
On top of that, by using high purification technology(patented) to refine and purify ingredients, Atomy was able to take color, odor, toxin and impurity out, which enabled them to put in 500 times more beneficial ingredients. Yes! You can enjoy 500 times more beneficial ingredients in your skin. No wonder why they function so well!!
2. Fermentation Biotechnology
Fermentation uses microbial enzymes to break down particles of active ingredients into nano-sized particles to make them absorb well into skin. Enzymes degrade black head, dead skin cells, and wastes softly and effectively.
Vegetable worm (Paecilomyces Japonica, 冬蟲夏草): Nutrition to skin. Rich in amino acid for healthy skin
Brown rice: Total nutrition Rich in polysaccharide, minerals and vitamins.
Oriental mushroom (Phellinus linteus, 桑黃): Vitality and health to your skin. Best mushroom for skin health
By using Fermentation Biotechnology, (authorized international patented)
Phellinus linteus rice = Phellinus linteus(桑黃) + Glutinous brown rice 
Phellinus linteus Paecilomyces Japonica = Phellinus linteus(桑黃) + Paecilomyces Japonica(vegetable worm, 冬蟲夏草)
3. Multiple Nano Capsule Technology
The space between your pores is 100~120 nm, others so called nano particle cosmetics the size is 200~300 nano, 2 times largers than the size of your pores and it is insufficient absorption.

Atomy nanoparticles are 30-50nm(1/3 pore) + Atomy ingredients penetrate to 5th layers of skin + Atomy Time Release Technology keeps functionality all day long, wow!
Praised as the world best technology and Won an award in the International Federation of Societies of Cosmetic Science Affair in Italy
Nano Capsule Technology of Kolmar Korea cosmetics won the Jang-Young-Sil Award, which is one of the highest award given Korean for innovation by the Minister of Education, Science and Technology