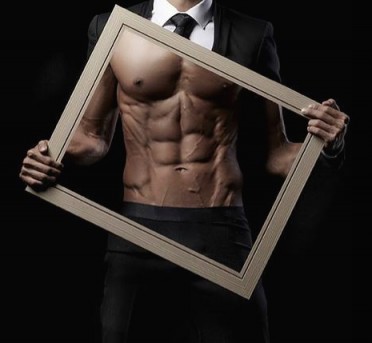 Are Eggs A Good Food Choice After Working Out?
Working out is essentially the process of breaking down your muscle tissue and then letting it repair so it becomes thicker and stronger. The time in which your body is repairing is known as the anabolic state, and it begins immediately after working out. Anabolism requires nut
rients, however, which is why it's important that you eat nutritious food after a good workout. Eggs are a good post-workout food because they are highly nutritious and have protein. Whether you eat them fried, scrambled, boiled or mix them into a shake, they are loaded with good stuff for your body.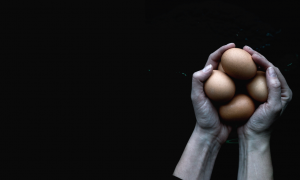 How to Eat Eggs After a Workout
Egg yolks contain most of the vitamins and minerals, but also lots of fat and cholesterol. Egg whites, on the other hand, contain about half the protein with virtually none of the fat or cholesterol. So, the best way to eat eggs after your workout is to mix five egg whites with one whole egg. This way you are consuming approximately 21 g of protein and still getting all the good stuff in the yolk without going overboard on the fat and cholesterol.
How to make it work?
Of course, self motivation and consistency are the two main factors we need. But with a QUIRKY Egg Minder, you will never run out of eggs that needed after doing your gym. QUIRKY Egg Minder, comes with 1 year warranty, is a smart product that enable you to use your phone app to track the number of eggs you have and tell you when they're going bad.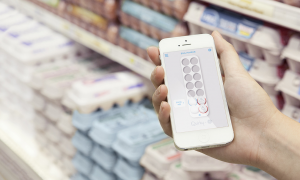 FREE SHIPPING
Ut tellus dolor, dapibus eget, elementum vel, cursus eleifend, elit. Aene poris.