5 Money Saving Tips that Doesn't Strangle You
Remember that list of New Year resolutions you came up with beginning of the year of 2016? Good for you if you made it a point to save more money in 2016. But have you really done so? Saving money isn't the easiest habit to adopt, especially with all the temptations surrounding us. And we know how hard it is to have low income and yet still having to save, so here are some tips that we have come up with to help you save more for the rest of the year.
Have a tangible goal

It's difficult to save when you have no idea what you're saving for. Having a concrete goal to work towards to, like buying a new car or simply having RM5,000 more in your bank, makes saving a much easier journey than you'd realize. Break your big end-of-year goal into smaller parts and decide how much you should save each month.Tip: Make sure your goal is realistic. Having an impractical goal can put unnecessary stress on yourself and make you lose motivation.
Say NO to Eating Out (or Drinking Out )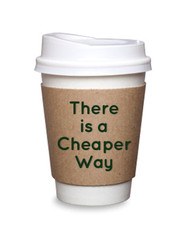 If you live in the city, you'll know how expensive eating out has become. A decade ago, eating a RM10 lunch was generally considered a luxury for the common salaried workers. Today, many urbanites would not bat an eyelid when ordering that RM15.90 nasi lemak or a RM7 cup of coffee at the neighbourhood franchise kopitiam. By opting to bring your own food to office, cook at home or even indulge in some casual drinking in your own living room instead of at a pub, you could save tons  approximately RM5-RM10 per meal just on modest estimation. Based on this, you can easily save more than RM100 in a week by reducing your frequency of eating out and much, much more if you have a large family or have the tendency to frequent fancy restaurants.
Order water at a restaurant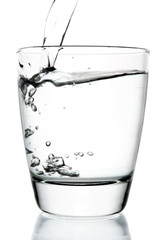 Restaurants are charging exorbitant amounts for beverages including canned drinks. RM2 for a can of Coke and RM8 for a Banana Smoothie?! Save your money simply by ordering a glass of iced or warm water. Some food places are still kind enough to provide them free of charge. If all else fails and they only have mineral water, make it a habit to bring around your own water-bottle instead. You can use your favourite Starbucks tumbler not only at Starbucks but anywhere else.
Look out for Deals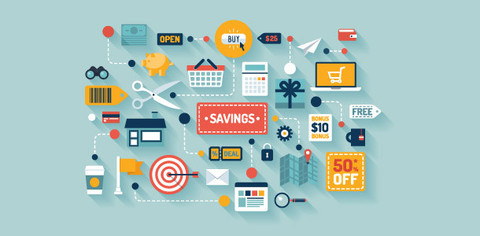 With online shopping everywhere, you can start comparing prices and get the best bang for your buck and feel great about it! If you wish to splurge on meals once in a while, look out for deals on Groupon.CAUTION: Differentiate between what you want and what you need as you might accidentally go into the rabbit hole of "this is so cheap I should just buy it,but in actual fact it's not something that you need in the first place.Mandate a long term savings plan for yourself.
Mandate long-term savings plan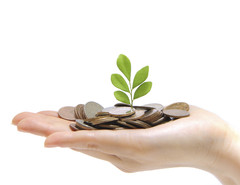 Discipline yourself into saving by committing yourself to a savings plan. Start small but you must START. You can go for savings plans with Banks or Insurance agencies. The upside of these financial institutions is that on the long term, your money grow and it becomes a passive income for you in the future.  Eg. A- Enrich 20 by AIA
You only need to pay for this plan over 20 years to enjoy coverage up to age 75. The minimum amount is as low as RM200 per month. These plans comes with some coverage, for example : Increasing Total And Permanent Disability Benefit : You will receive a lump sum payment if you suffer total and permanent disability (TPD). The sum you are covered for increases annually, beginning from the eighth policy year. Premium paid for such plans may qualify you for a personal tax relief up to RM6,000.00 for annual life insurance premium and EPF, subject to the final decision of Inland Revenue Board of Malaysia.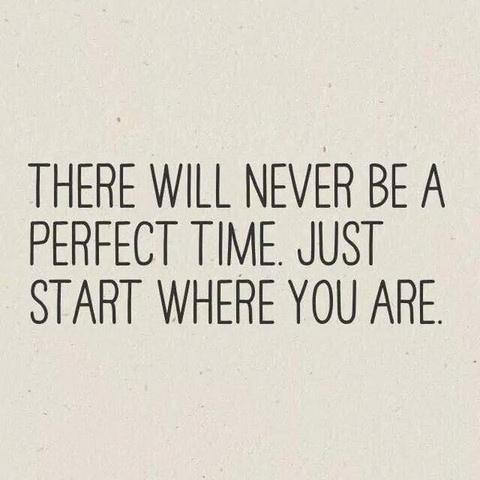 FREE SHIPPING
Ut tellus dolor, dapibus eget, elementum vel, cursus eleifend, elit. Aene poris.