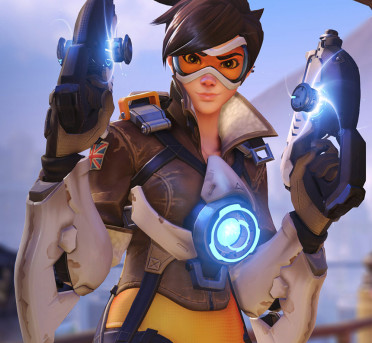 June marks a long weekend of the festive Gawai Holidays.  Here are some of the top picks of 5 games you should definitely try out this holiday. It is time to raise our controllers and keyboards!
Overwatch
Overwatch is a multiplayer first-person-shooter game which takes a lot of elements from other games like Counter Strike, Team Fortress, Call of Duty and Quake. However, Overwatch has some new and fresh element which displays its own game mechanics and style. Each character in Overwatch has different abilities and unique skills. It is up to the players to master their favorite character. Moreover, Overwatch's level design is complex which lands close-quarters battle or long-range standoffs battle. You also need to pay attention with to the sound triggered by enemies such as McCree's lethal Deadeye attack.  Check it out- Overwatch has just been released this week. If it all goes well, Overwatch would be the best shooting game of all time.
Doom 4
The Doom returns to show how first-person-shooter (FPS) games should be. For younger players, they may not appreciate Doom because they will think of  FPS games. The game is fast-paced where you shoot first and ask questions later. The demons are equipped with rocket launchers to kill you in a brutal way. Every time you go to battle mode, the metal music starts to indicate you are in battle mode. Each DoomGuy's melee attack is different from other one. Each weapon's abilities can be upgraded by you. This also includes with your amour.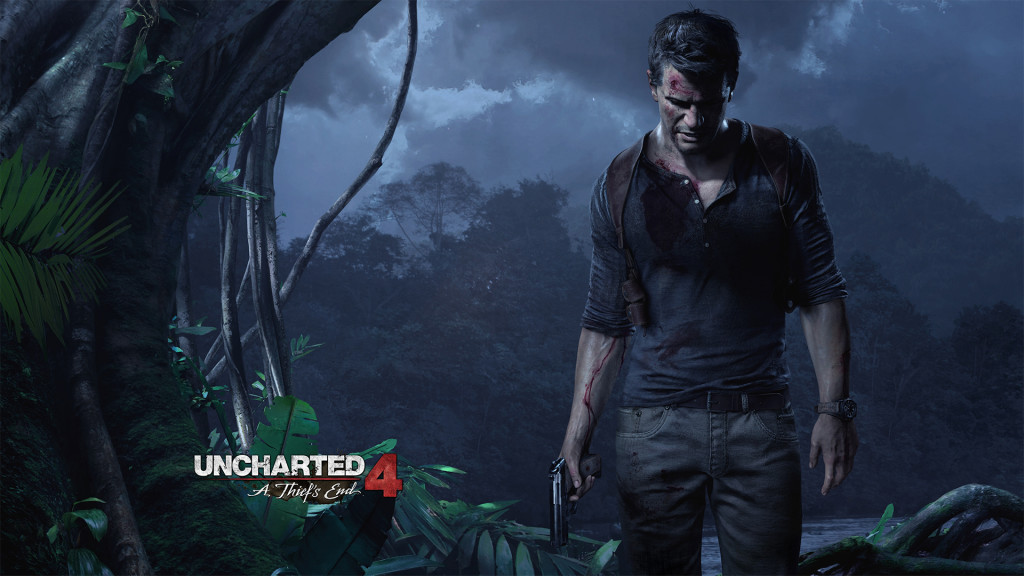 Uncharted 4: A Thief's End
Unlike the last series of Uncharted, Uncharted 4 offers wide linear levels. These levels provide alternate routes as well as paths. This means the player has more choices on how to take out his enemies. This also extends to a single player's campaign. Uncharted 4 still offers epic cut scenes like action television show. You feel like you are watching the game instead of playing the game. The game might be the last series due the game concept based on real world element as well as story telling based on non-science fiction and non-fantasy. Moreover, the game is only for 5 hours gameplay.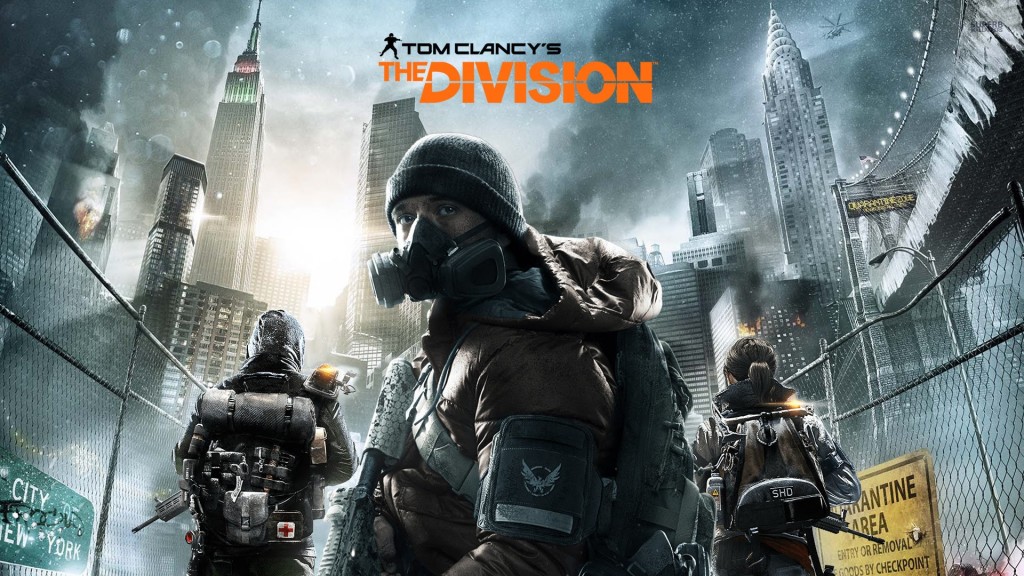 The Division
The Division is not like any other online RPG (role playing game). Its setting is based on the modern world unlike most RPGs which are set in medieval fantasy or science-fiction worlds. Although The Division has futuristic weapons and tools, they are based on technology that currently exists or at development level. These gadgets offers different classes and ability. Although, The Division is based on real world element, it still keeps the RPG's game mechanic. For example, one kill-shot on the head is not going to work in The Division. The player's status needs to be high. This is different than the game based on real world's mechanic.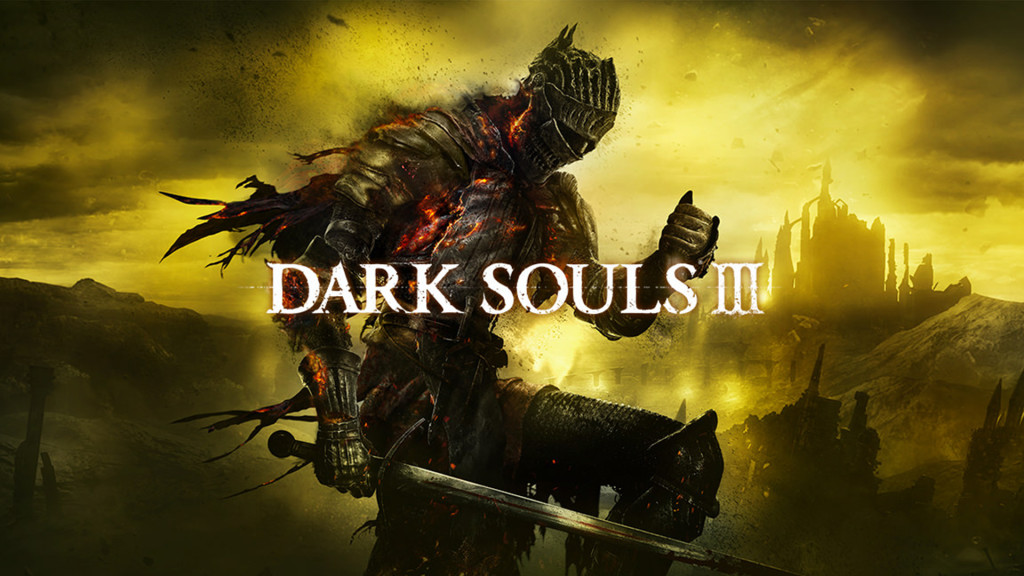 Dark Souls 3
When Demon's Souls released in 2009, it gives a dark adventure and a great challenge to gamers. Even, the most experienced player has difficulty finishing the game. Demon's Souls returns again as Dark Souls 1 and 2 which will still offer  great folklore and great challenge. In 2016, Dark Souls came to finish its sequence (probably). It still gives a great challenge and there is an epic boss to battle you. Each boss' battle is different from the other. You have to learn their battle styles to defeat the boss. If you die, you will have to start from the last bonfire (save point). All enemies are re-spawned again. You will also lose your experience point. However, Dark Soul 3 is not a game for everyone. If you can't take a challenge, Dark Souls 3 is not your game.