Description
Set Your Mood
Control the mood with your Kasa Smart dimmable light bulb.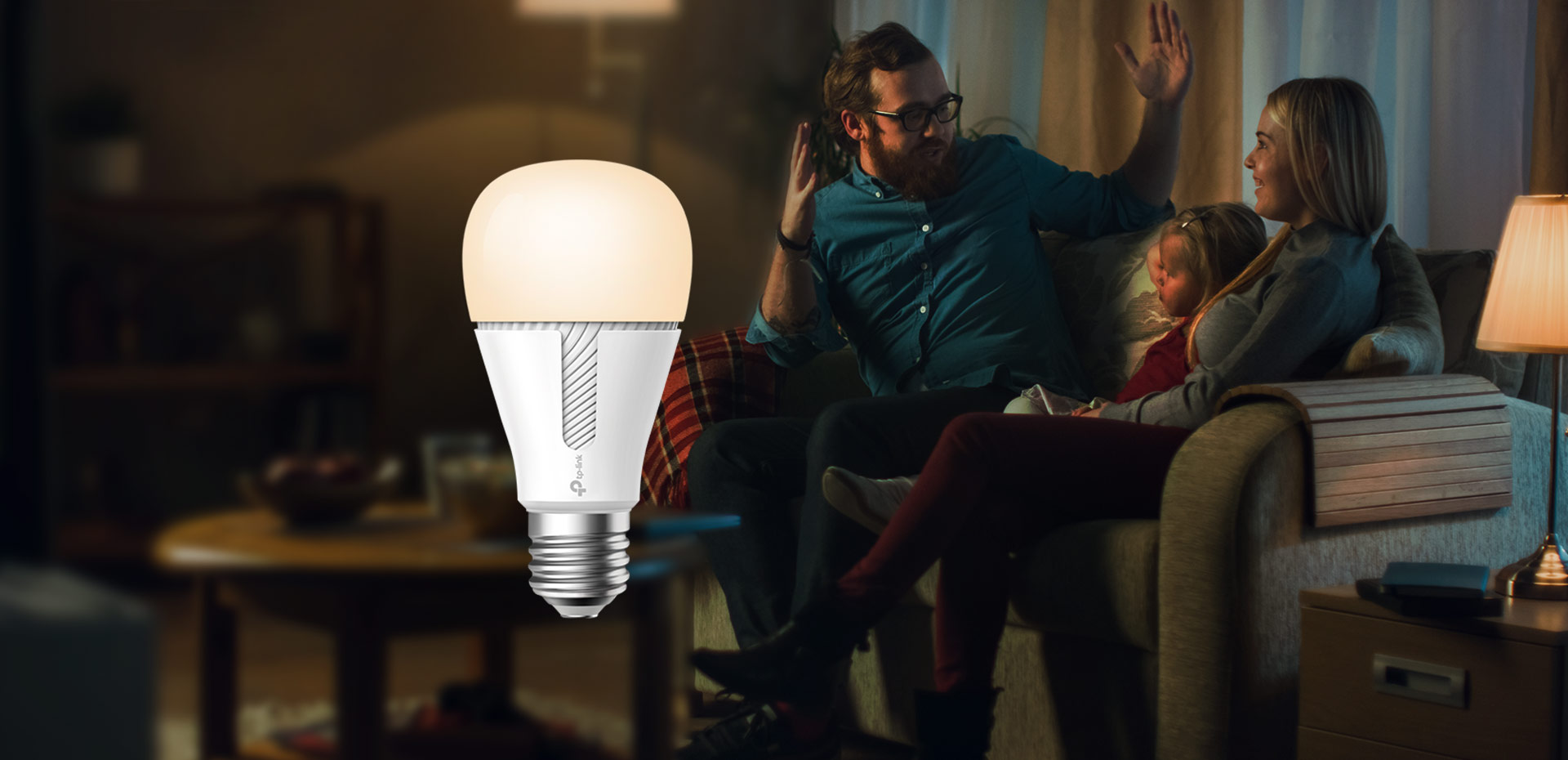 Schedules
Use your Kasa Smart app to schedule your light bulb to automatically switch on and off
when you're home or away.

Dimmable
Set the right mood for any moment with Kasa Smart's dimmable LED light bulb from anywhere. Schedule your lights to gently wake you up in the morning or dim them for the perfect dinner party. Control from the Kasa Smart app or with simple voice commands with an Alexa, Google Assistant, or Microsoft Cortana.

Control from Anywhere
Control your smart light bulb from anywhere with your smartphone using the Kasa Smart app (iOS, Android).
Smoothly dim the brightness of your light bulb from anywhere with the app.

Scenes
You like your light bright while they like it dim — but you both hate adjusting every bulb each time. Solve both problems with Kasa Smart. Create multiple scenes with different settings and tap yours when you want the light your way.
Meet Our Partners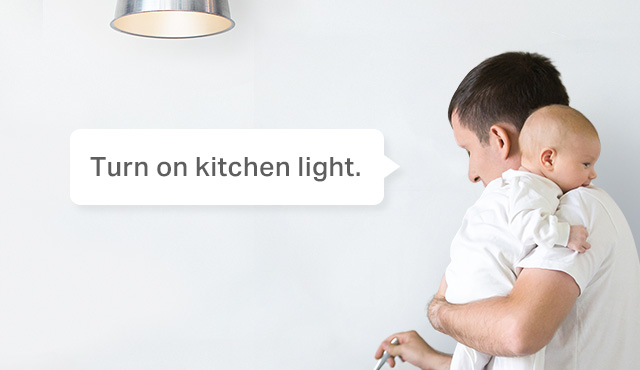 Your Voice Has Power
Control your device with simple voice commands and an Amazon Alexa, Google Assistant, or Microsoft Cortana.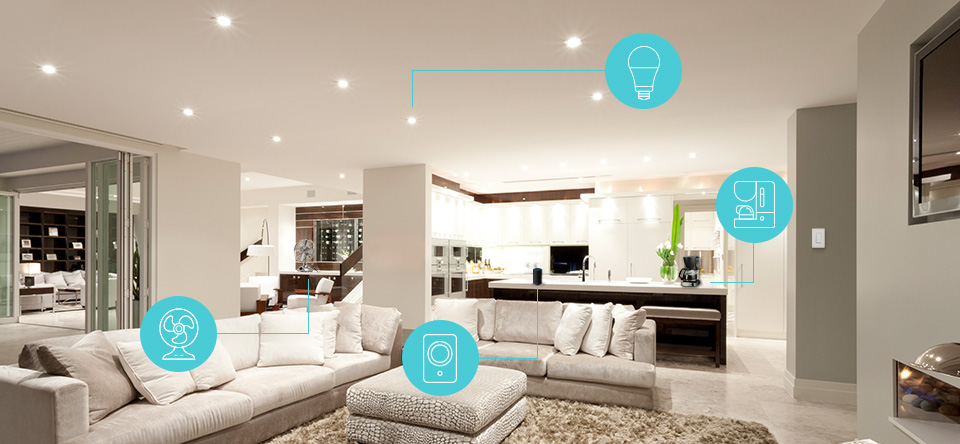 Smarter Home with More Partners
Partnerships with IFTTT and Nest make your smart home more connected.