Description
Ultra-large capacity, no need to worry about your power bank either!
20000mAh

 Li-Polymer Power Bank
TL-PB20000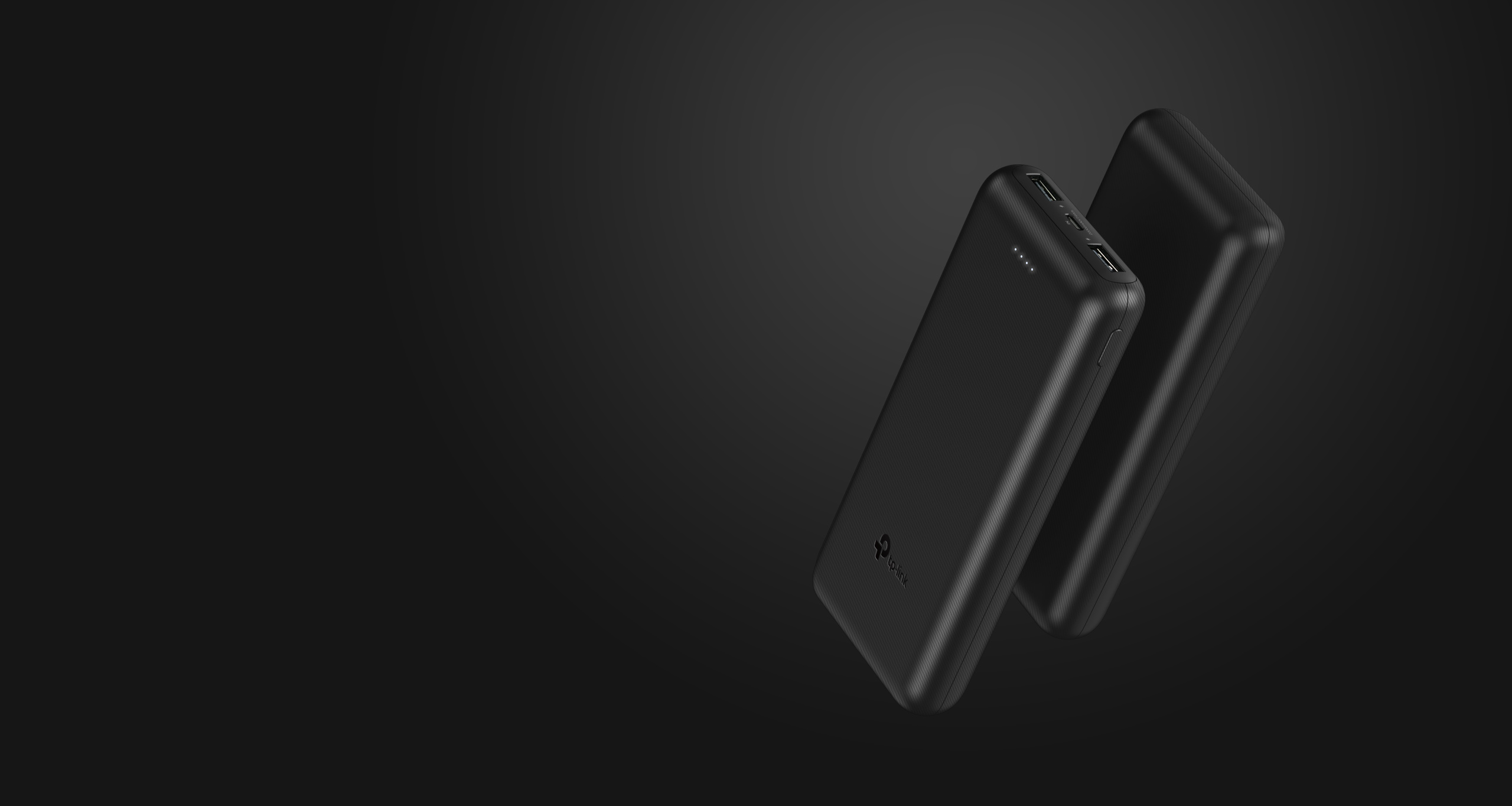 Dual Smart Fast Charging Ports Provide Flexible Power for Different Devices
This high capacity charger has 2 high-speed charging ports which provide up to 2.1A adaptive power output. Powered by TP-Link Smart Charging technology, these output ports can intelligently recognize different products and are designed to be capable of delivering appropriate power for devices with large and tiny battery respectively.
charge 80% in 1h for iPhone XS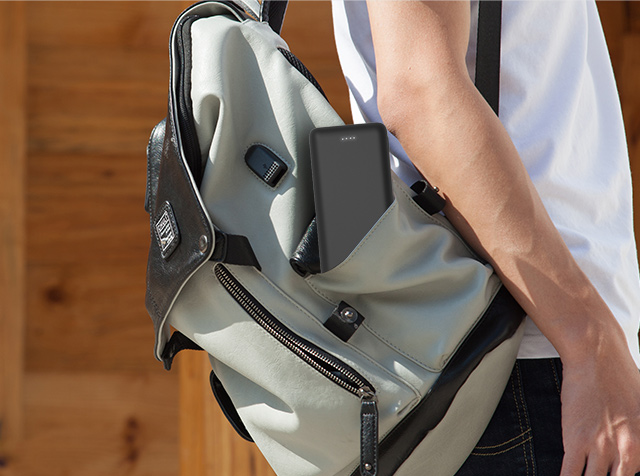 Choose a Power Bank with Superior Li-Polymer Battery
Li-Polymer battery is thin and lightweight while it also improves safety, leading to its wide applications in premium digital devices. Compared to those using Li-ion battery, this power bank looks much sleeker and thinner. It is a portable charger that perfectly fits in your hand while working with your phone.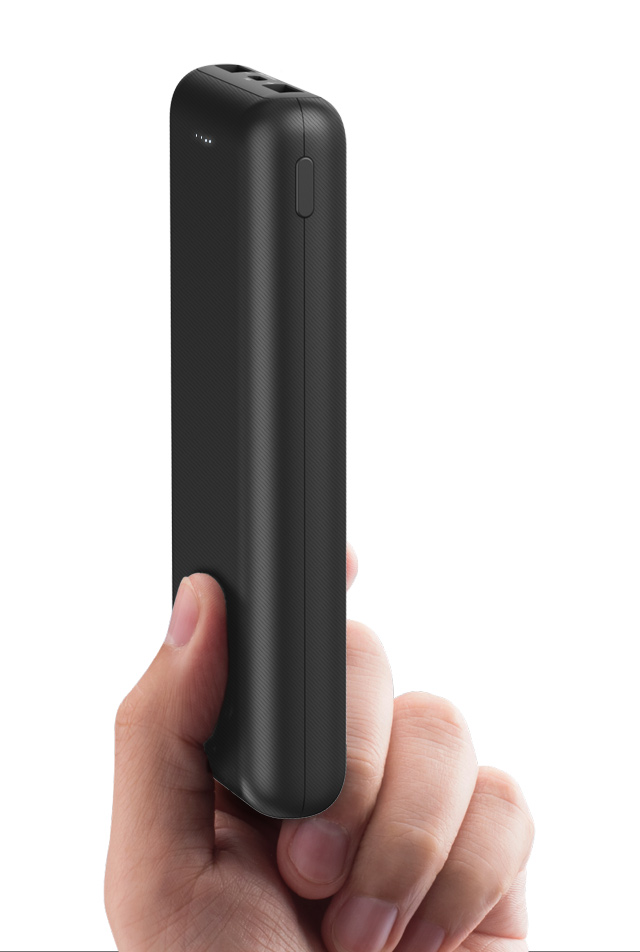 Power Your Digital Life on the Move
Housed in a portable design, TL-PB20000 is a high capacity 20000mAh power bank compatible with most of your digital devices. With full capacity, it can hold enough juice to fully charge your device multiple times.
4.8
charges for
iPhone XS
4.8
charges for
Samsung Galaxy S9
2.8
charges for
iPad mini 4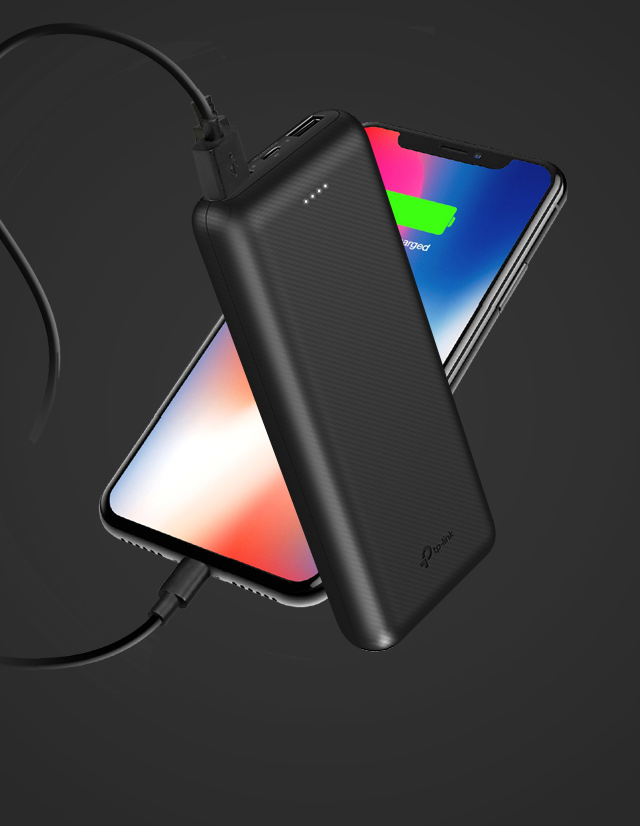 Turbo Recharging Speed
Supporting 5V/2.1A recharging speed, TL-PB20000 can quickly recover from empty to full capacity, saving much time as models supporting 5V/1A do.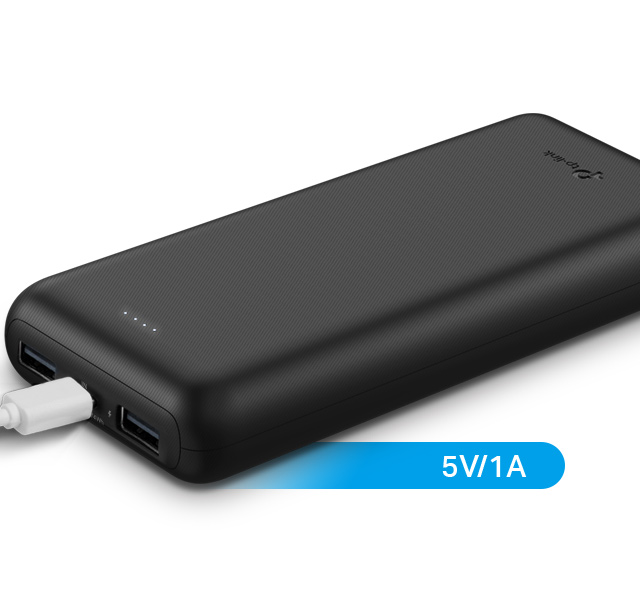 Pass Through Charging
You can charge the power bank and your devices simultaneously.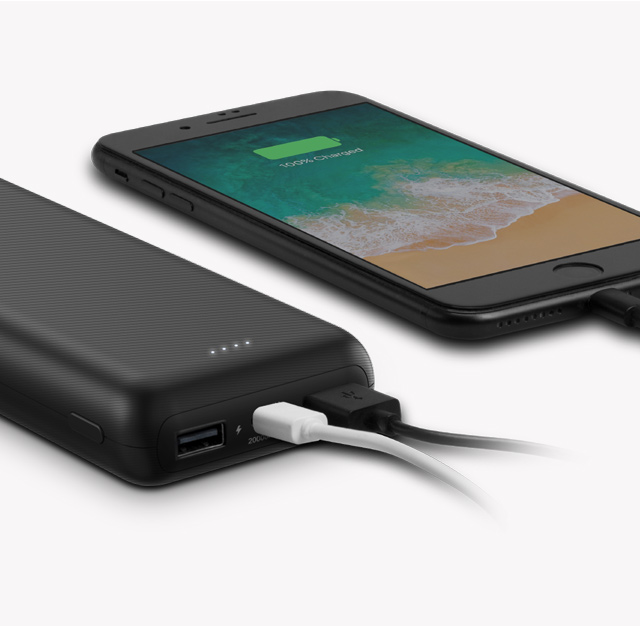 Travel Ready, Good for Flight
It's perfect for travel to carry a sufficient back-up power with slimline design.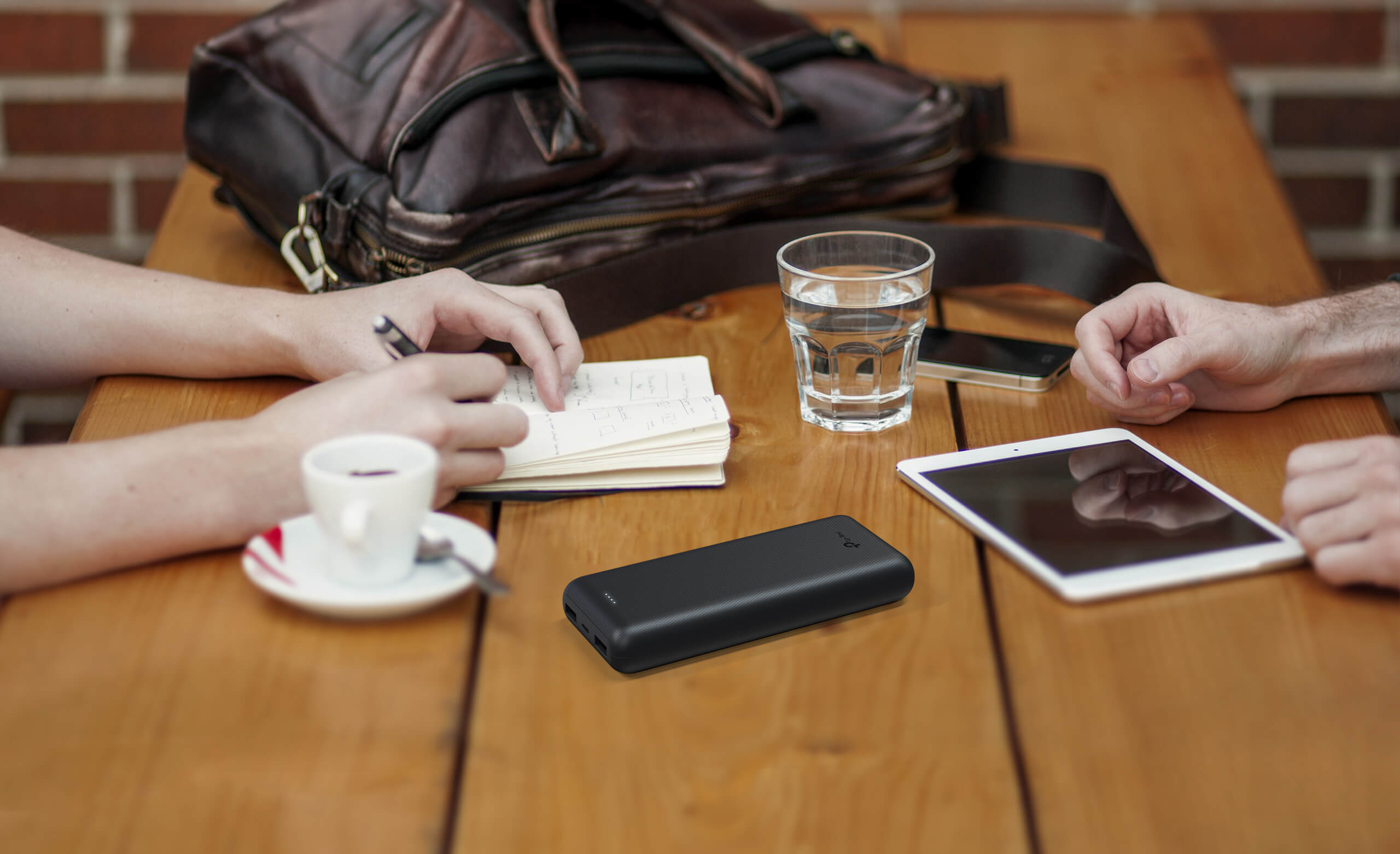 † Charging data is based on test results. Actual recharge may vary depending on the environmental charging conditions.
‡ 10000mAh battery capacity is equivalent to 3.7V.