Description

We all sleep differently, so why settle for the same generic pillow? Can one pillow rule them all?
We choose our mattresses with great diligence, but what about our pillows? Perhaps there wasn't enough information available to make an informed choice. Well not anymore, Naturatex by Sleep Synergy has the right solution for you! 
Our Basic Back Sleeper pillow is exclusively designed by Sleep Synergy to address the specific needs of a back sleeper. A mattress with higher support and a lesser degree of body contouring is required for back sleepers, as opposed to the deeper contouring required by a side sleeper.
As such, our Basic Back Sleeper pillow is tuned for a little more support whilst catering to lower profile for back sleepers, to match the support characteristics of a back sleeper's mattress. Now the pillow and mattress can work in sync to provide you with a perfect night's sleep.
Cool breathable natural latex

Basic classic profile suited for back-sleepers

Micro pin-hole array for increased ventilation while maintaining high surface area for superior pressure-relieving surface contouring comfort and support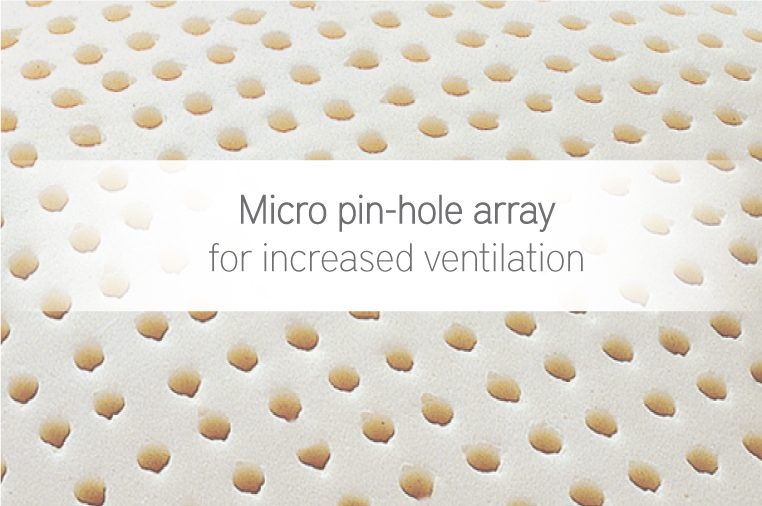 Turn-free

Sag-free

Stretch knitted fabric outer cover

Anti-dust mite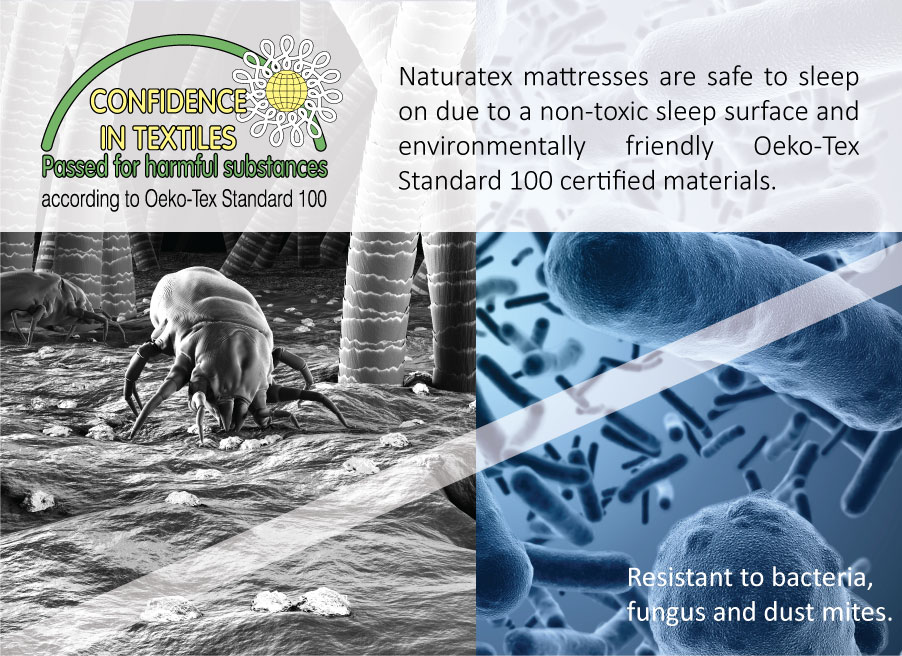 At Naturatex, we don't just make luxury pillows and mattresses. With over 59 years of manufacturing natural latex bedding, combined with Sleep Synergy's expertise of over 23 years in designing luxury sleep systems, we have the right solution for you!