Description

The Mediterranee is built for extra support, but never compromising comfort. This solution offers you maximum back support, whilst maintaining a pressure relieving comfort layer to give you the comfort that is required for an uninterrupted night's sleep.
Features:
Very often, when shopping for firmer support mattresses, comfort is overlooked for fear of insufficient support. This is a common, but critical mistake, as a hard mattress does not make a comfortable mattress. This is due to excessive pressure build-up on our natural contours such as our hips, shoulders and sacrum areas. This leads to poor blood circulation and eventually numbness, such as in our arms, when blood supply becomes so restricted, that we actually 'feel pins and needles'.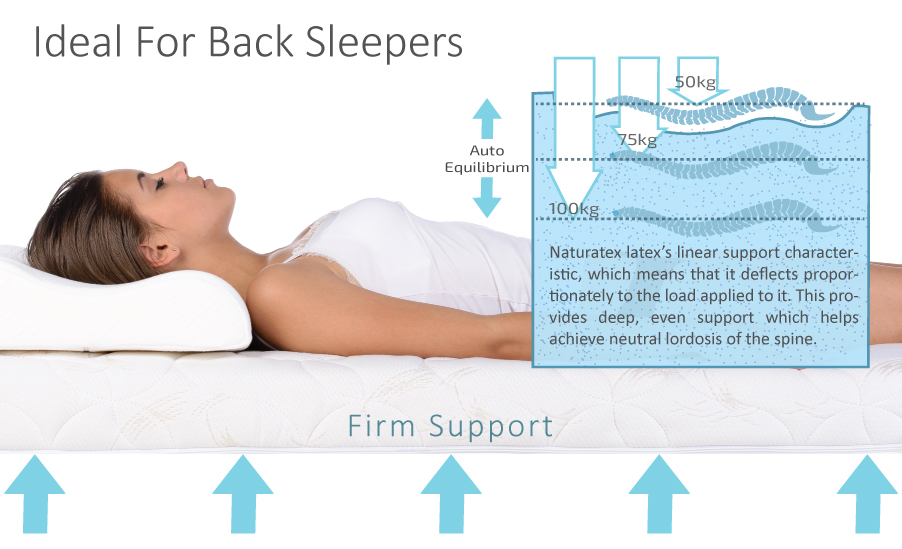 Excessively hard mattresses that do not conform to our natural body contours also force our postures into unnatural and harmful posturing, where they actually do more harm than good.

Enjoy cool lasting comfort with our natural Bamboo Soft knitted fabric that wicks away moisture whilst evaporating it, keeping you cool and dry throughout your sleep.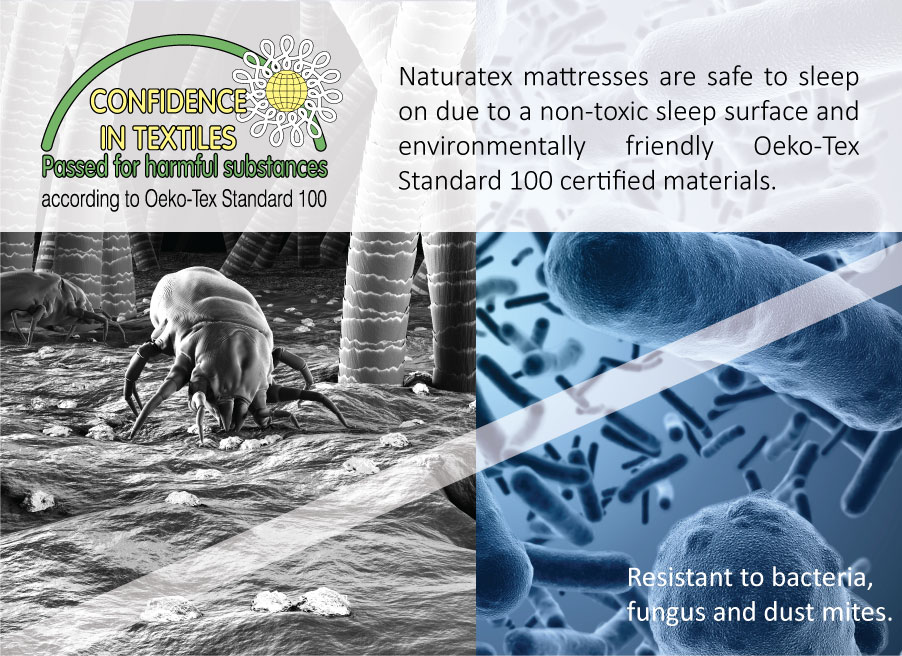 Warranty