Description

"Affordable, quality support; comfortably packaged"
Highlights
Our core competency is in natural latex solutions and it is the pillar that all our solutions are built on. As an integral part of our Backcare series, the Hostel Classic benefits from all the design criteria of our longest running collection to offer optimal support for correct spinal posture, without sacrificing comfort.

The Hostel Classic caters to the mass market sector. In this fiercely contested market, affordability is often the only concern. Not so at Naturatex, we put value and quality before profit as part of our design DNA. This is where our Hostel Classic stands out from the rest, as we are able to deliver unprecedented durability, resilience and support, yet still deliver all this without sacrificing comfort.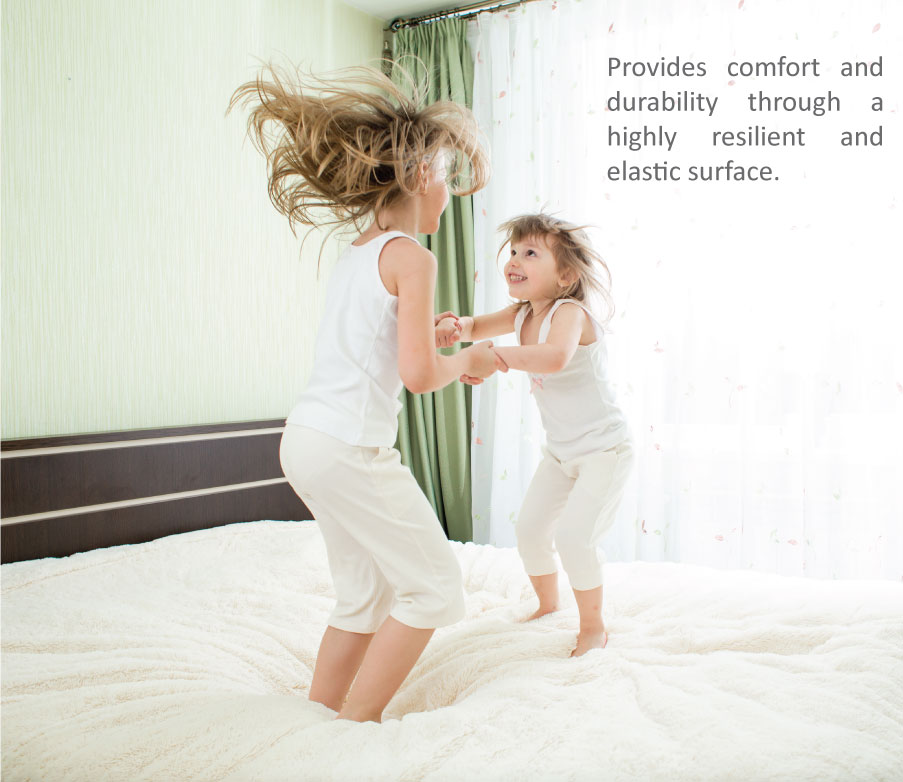 In line with our design DNA, the Hostel Classic is wrapped in a close weaved bamboo yarn, which improves durability, yet still affords the moisture absorption, cooling and fast drying properties for durable comfort that lasts.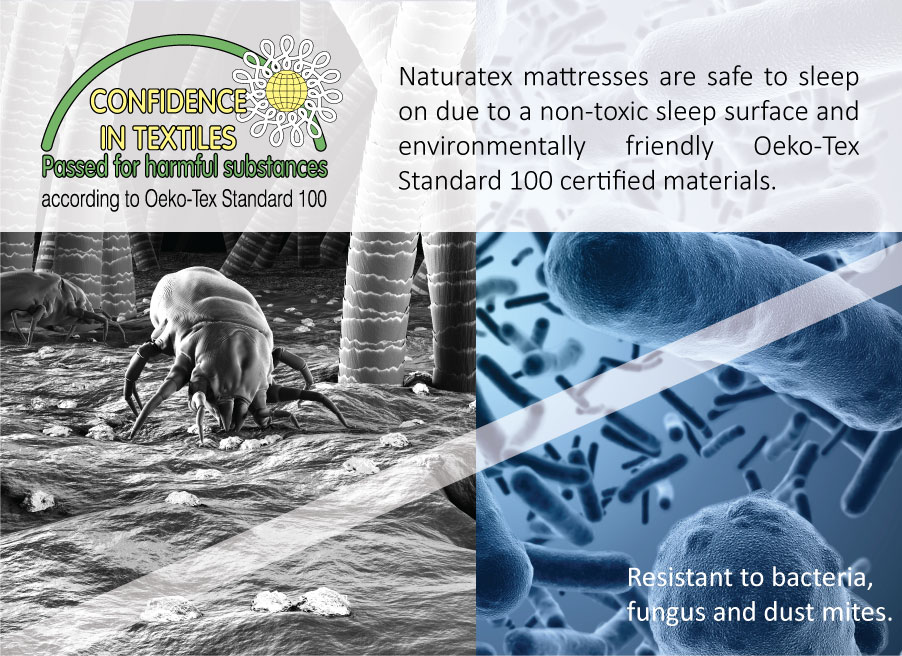 Warranty
10 Years Product Warranty