Description
Get both ATOMY Travel Skin Care Kit and Travel Cleansing Kit at DHause. Malaysia for the best price.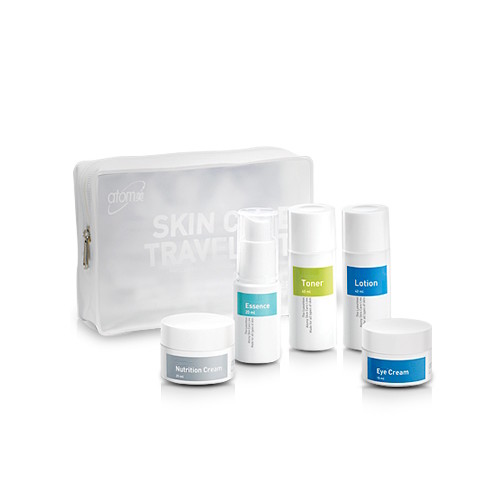 ATOMY TRAVEL SKIN CARE KIT contains of:
1 x Toner 40ml
1 x Eye Cream 15ml
1 x Essence 20ml
1 x Lotion 40ml
1 x Nutrition Cream 20ml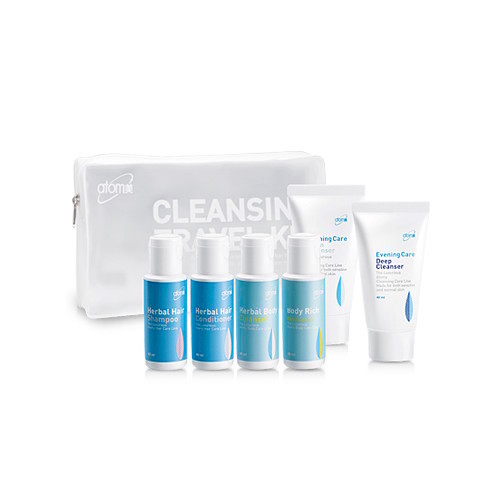 ATOMY TRAVEL CLEANSING KIT contains of:
1 x Evening Care Deep Cleanser 40ml
1 x Evening Care Foam Cleanser 40ml
1 x Herbal Shampoo 40ml
1 x Herbal Hair Conditional 40ml
1 x Herbal Body Body Cleanser 40ml
1 x Body Rich Lotion 40ml
The packaging is very neat, sturdy and travel-friendly. It is also a ideal gift for traveller.