Gadgets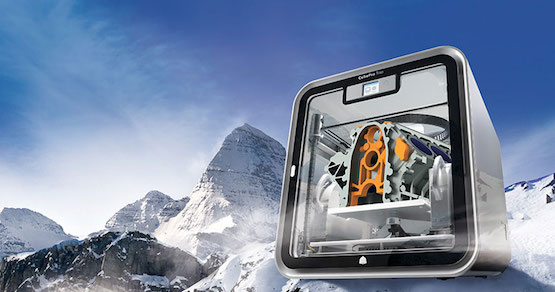 ENVIRONMENT FRIENDLY 3D PRINTER
The CubePro Trio 3D printer unlocks the limits of your style, printing 3D in high resolution, fast speeds and with beautiful complexity only matched by nature.  Currently,it's the only printer that prints in post-consumer waste; turning recycles into new, meaningful, beautiful and better things.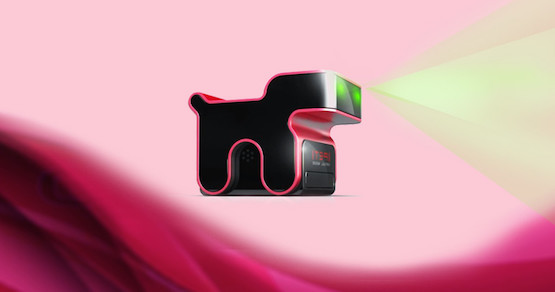 LASER MOUSE
With a evoMouse, our finger is your pointer and there is no more pushing around a physical mouse. It compact size make convenience to use on the go; just connects via standard USB port without installing software.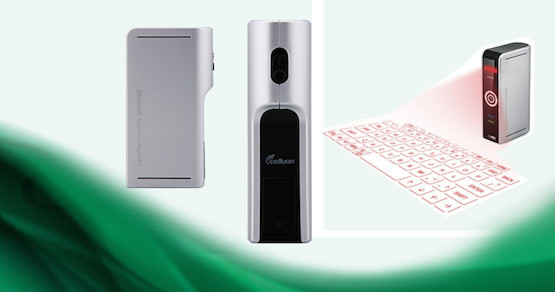 CELLUON EPIC LASER KEYBOARD
The Celluon Epic Laser Keyboard is a projection & multi-touch mouse device that's the successor to the Magic Cube. It's almost matchbox sized & light.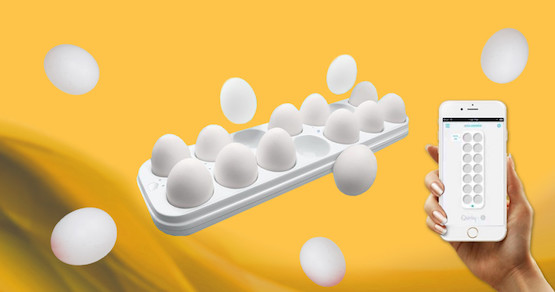 SMART EGG MINDER
Either you are housewife or gymer, this egg minder will be something useful for you. It wireless connected to your mobile device to track the number of eggs you have and tell you when they're going bad. So, you'll never be in a scramble for a good egg again.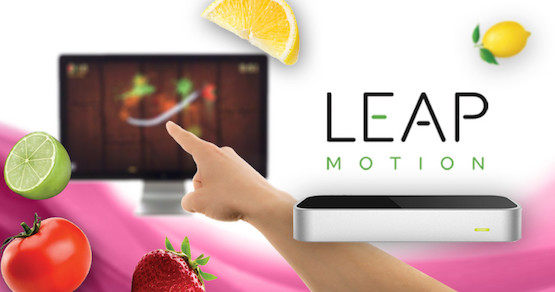 3D MOTION AND GESTURE CONTROL FOR PC & MAC
Reach into new worlds. The Leap Motion Controller senses your hands moving naturally in 3D, so you can reach into PC, Mac, and virtual reality experiences. For the first time, you can control a computer in three dimensions with your natural hand and finger movements.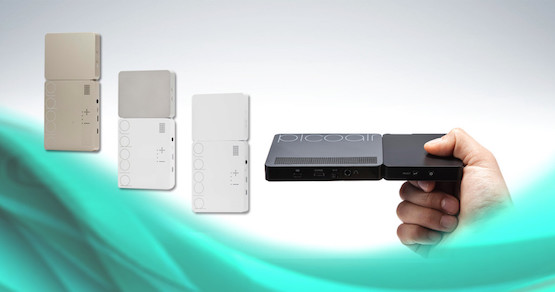 CELLUON PICOPRO PROJECTOR BLACK
The Celluon Picopro Projector is an ultra-portable, laser HDprojector that puts a cinema in your pocket and a big screen experience at your fingertips.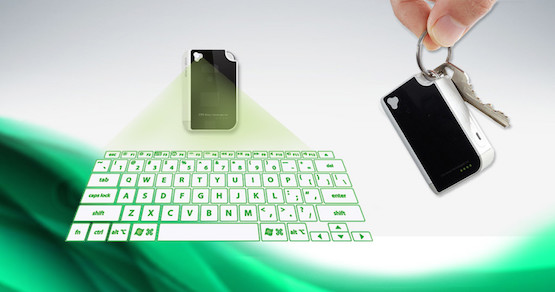 VK200 VIRTUAL LASER KEYBOARD
The latest VK200 KEYFOB projects green laser projection keyboard that is even brighter and better accuracy! You can type away accompanied by simulated keyboard sound feedback with its built in display screen showing your key presses in real time for faster typing. It really is true future magic at its best.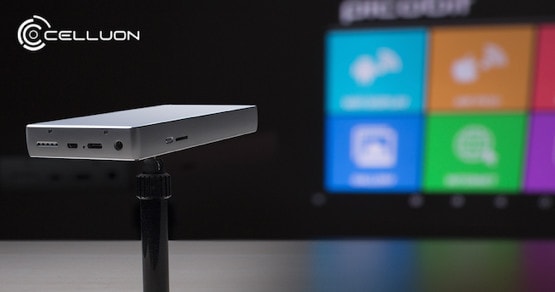 CELLUON PICOBIT LASER PROJECTOR
From wireless and HDMI connections to even SD card memory, this ultra-slim, ultra-portable projector "PicoBit" provides the easiest ways to project a big screen experience.